Fact: Over 90% of consumers say authenticity is a key factor in supporting a brand.
Product features can be copied—authentic brands can't. We'll deliver everything you need to shake up your category with a memorable brand. Our brand services include: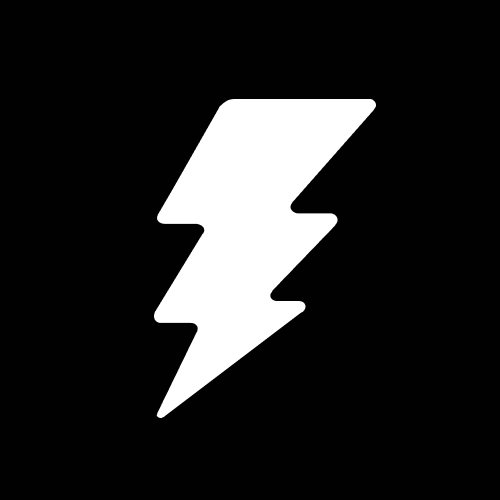 Brand Strategy
Branding is at the center of everything we do. Get the building blocks for a brand that can scale with your growth—from the essentials like colors and typography, to brand values, and beyond.
Brand Positioning
Brand Narrative & Storytelling
Brand Identity Design
Brand Book
Web & Interactive
Level up your website design to match your new brand identity. Whether you need a refresh on a handful of key pages or a sitewide overhaul, our team can do it fast.
Web Design
Campaign Landing Pages
Interactive Web Pages
Augmented Reality Applications
Design & Illustration
Goodbye, stock photos. We create truly unique imagery for your brand with professional photoshoots, models, props, and more.
Infographics
Presentation Design
E-books
Video & Animation
Make your product easy to understand with explainer videos featuring animation and next-level visuals that truly stand out.
Ad Videos
Short-form Videos
Explainer Videos
Commercials
Photography
Casting & Directing
Copy that search engines love ❤️
Compelling visuals are only half the equation. The right words inspire action—and attract more traffic.
Copywriting
Get copy that never sounds copied. We research your customers and product to create copy that not only converts, but feels uniquely you.
Need standalone SEO help?
Check out our Copy Audit service
SEO
We'll find your biggest opportunities for increasing traffic and help you take advantage of them.
Need standalone web copy help?
Check out our SEO Audit service
Performance Marketing
From paid media, to email marketing, to conversion rate optimization, and beyond—we'll give you a scalable system to send your KPIs through the roof.
Intuitive UX,

lengthy "user research" reports.
A great brand gets customers in the door – a great product experience keeps them there. We are experts in creating unified brand and product experiences that get and keep customers.
Rapid Prototyping
We'll assess your UX (website or product) and provide a simple and easy-to-understand list of improvements—NO glorified "user research" reports that are lengthy and confusing.
UI/UX Design
Highly intuitive experiences for your product, according to best practices and proven UX patterns.
Scalable Design Systems
Design systems that are simple yet powerful, and built to accommodate even the most challenging UX scenarios.
Fast, clean code—with no dependencies.
Forget about bargaining for in-house engineering bandwidth—we've got you covered.
Full-stack Application Development
Full-cycle web application development. We build secure web and mobile apps that are, scalable, fast, and work well across all devices and platforms.
CMS
Whether you need to revamp your current CMS or migrate to a headless CMS, we'll make it easier for your team to publish and organize content (without losing rankings in search engines).
Team Augmentation
Sometimes your in-house engineering team has their hands full and we're here to help.
Take a look at some of the work we've completed for some of our clients and see for yourself.