Hello! We are Algert Agency.
Founded by Algert Sula (formerly
Drift
). He dreamed about building a world-class creative agency since the early days of his career and in 2019, he put all of his focus on building that dream. Over the last several years we've had the opportunity to work with everyone from rising unicorns to well-known giants. Our sole purpose is to create
memorable and meaningful experiences
, and not just another bland website, logo, or content strategy. Whether the project is a full rebrand or a quick campaign, we approach them all with the same, with our three core principles in mind:
Speed, Quality, and Simplicity.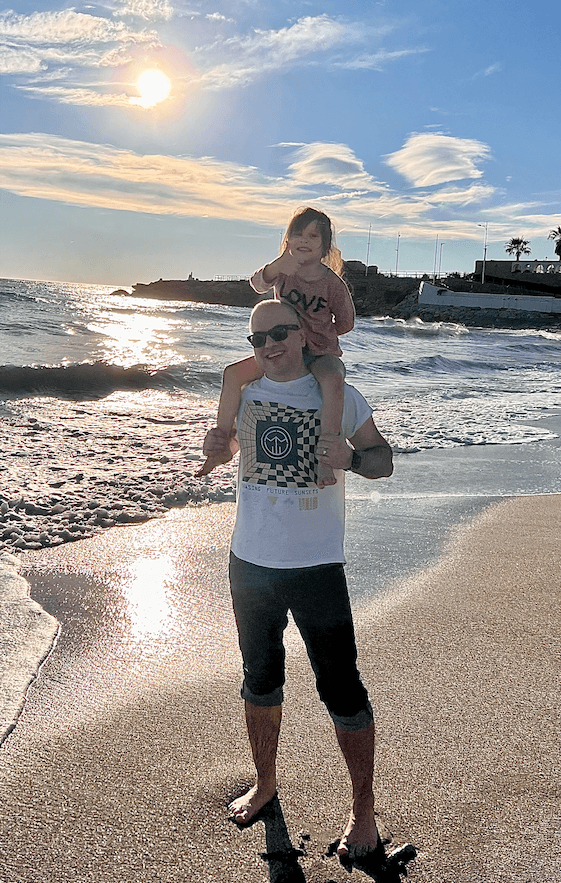 Speed or quality? How about both?
According to our clients, the main reason they approach our agency is our team's reputation for envisioning BIG ideas and rapidly executing, them without compromising quality.
A Group of Practical Thinkers is far superior to any big complex team.
Unlike other agencies, we keep our teams relatively small intentionally.
Our philosophy is that a small group of practical thinkers is far superior to any big complex team.
We often tell our prospects how one individual in our team equals three in a traditional agency, and when they start working with us, they quickly see why.
Simple, is always better.
When it comes to creativity, we believe no idea is too crazy and overthinking is the enemy. There is a straightforward solution to the most complex problems.
Let's take your BRAND experience to the next level.
Team Algert