"As a CEO, I value the passion and energy in the people I work with. Algert brought a lot of that to Drift. His design aesthetic is always on point, and his vision for branding is worth gold."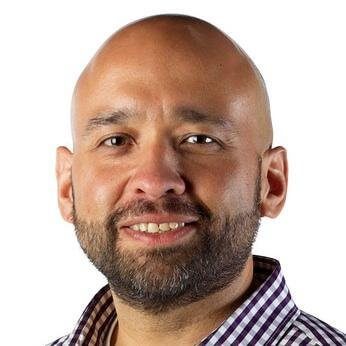 "The colors are too vibrant.
"Algert is hyper-creative; his upbeat personality and sense of humor make every project fun!"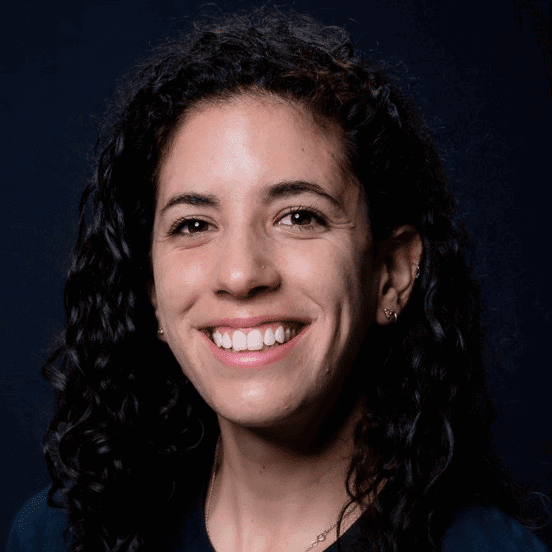 Sara Pion
Brand Content Manager, Alyce
"Between how quickly the Algert teams can turn things around and the quality of their work – you can't ask for a better creative partner.".​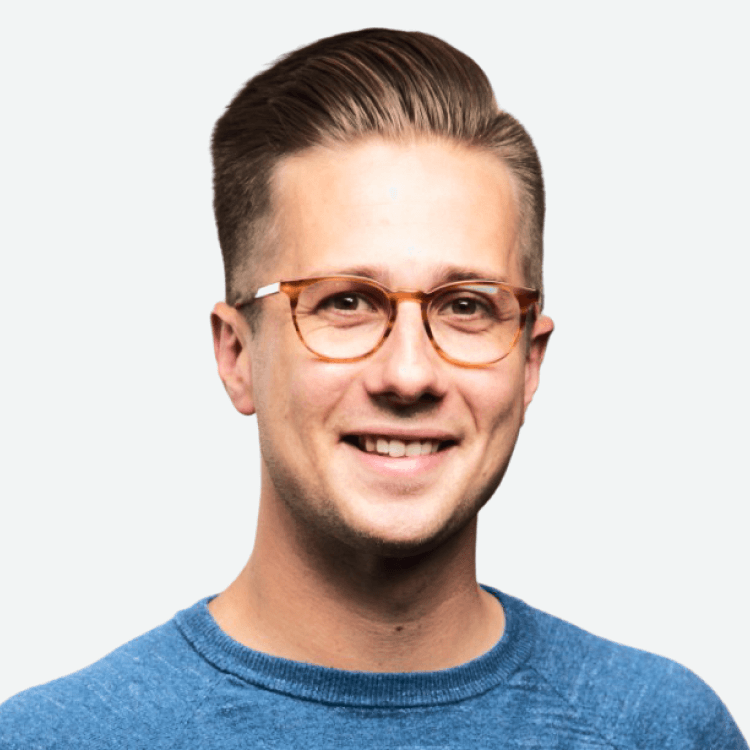 Mark Huber Director Of Growth, Metadata
OVERJOYED client on Slack
"Two things are crucial to me as a CMO: creativity and speed. Algert and his team deliver on both!"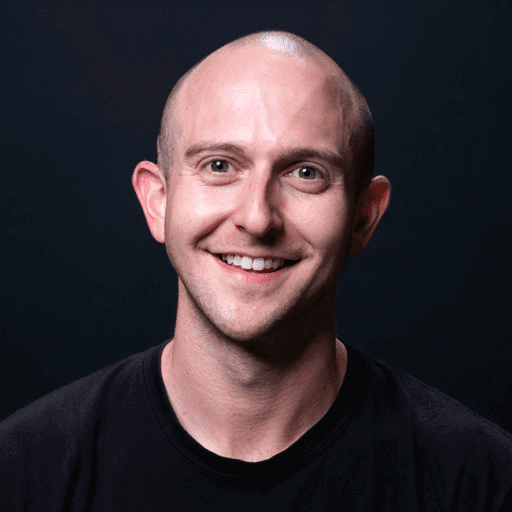 "A bit teenager-ish for us, because our audience are business people."
B2B CMO who believes that traditional marketing is the answer, in the age of TikTok
"we love our new look, you are truly a world class team!"
OVERJOYED client on Slack
"The amount of iteration and thoughtfulness, Algert and his team go through is astounding."​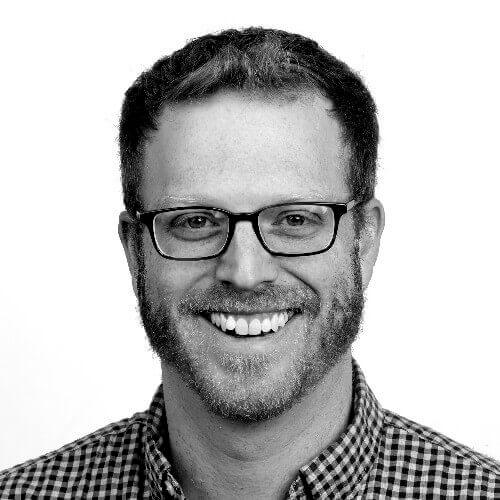 Jon Itkin
Director of Creative, Odaseva
"We've partnered with Algert a few times for our HYPERGROWTH Boston and San Francisco events. Each time, Algert was able to create the unique vibe, creative strategy, and branding, we needed to stand out."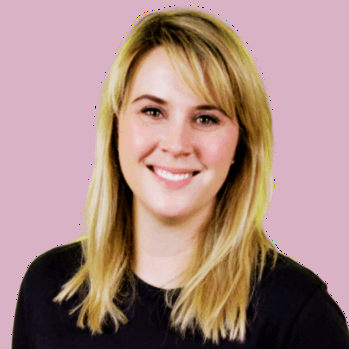 Janna Erickson
Director of Events, Drift
OVERJOYED client on Slack
"Algert's team has creative juice that most other agencies can't match. That adds a visual superpower that will help your brand stand out in a competitive market."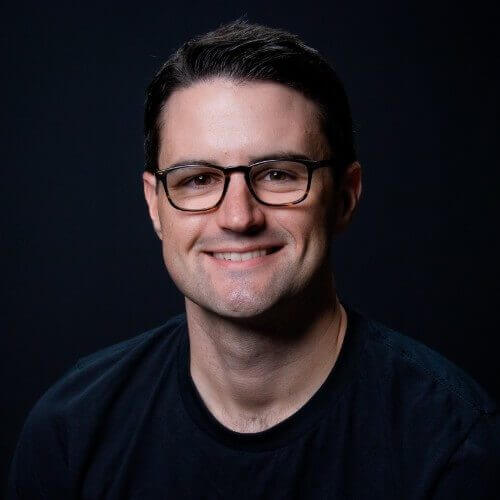 Daniel J. Murphy
Director of Marketing, Privy