We started working with Drift when they were the "new kid on the block". We saw them through periods of astronomical growth and, eventually, to Unicorn status. During this time, we helped create the signature brand image that sets them apart in the cluttered B2B landscape.
"As a CEO, I value the passion and energy in the people I work with. Algert brought a lot of that to Drift. His design aesthetic is always on point, and his vision for branding is worth gold."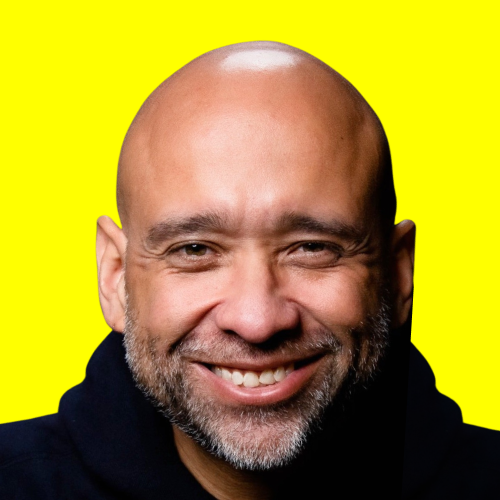 Drift was established because the founders recognized that the traditional way of marketing to B2B buyers online wasn't working. Customers expected an experience that was lightning-fast, but brands provided an experience that was slow and frustrating. Buyers simply don't want to fill out a lead form and wait for a few days to receive an email, only to be asked to schedule a call to learn more. Enter Conversational Marketing.
Fundamentally changing the way that brands interact with their customers is no easy feat. Drift needed to establish a completely new category, educate customers on their solution and stand out from the marketing technology crowd. Each of these elements starts with a brand that is both visually appealing and memorable.
Phase 1: Brand Development (The Drift Brand Cookbook)
It's important to us that each of our clients have enough structure in their brand guidelines so that they maintain consistency, but enough freedom for experimentation. For this, we follow the 80/20 rule where we regulate 80% of the brand with traditional branding guidelines and leave 20% open for experimentation. We aim to promote creativity, not limit it.
We developed the Drift Brand Cookbook, a simple booklet that included the essential ingredients needed to maintain Drift's brand image in a variety of channels and situations. The "ingredients" were Human, Bold, and Playful. As you can see below, the guidelines doc strikes a balance between enforcing visual consistency and leaving room for imagination and experimentation.
Phase 2: Putting the Brand to Work
With the key "ingredients" established, the Drift team was eager to put their new brand to work. We partnered closely with the marketing team to understand their goals, brainstorm new avenues, and work creatively to reach their audience. Although many projects came out of these efforts, a few stand out as our favorites:
Seeking Wisdom Podcast
One of the key parts of Drift's strategy was to provide thought leadership in the form of content. Drift was one of the first brands to test a podcast as a content outlet and luckily their efforts paid off. This would later grow and evolve into an entire network of podcasts, "The HYPERGROWTH Network."
HYPERGROWTH
Another key aspect of the Drift strategy was creating communities where marketers could meet, share ideas and gather best practices. The HYPERGROWTH event is Drift's annual customer conference. We helped to create the branding for this event as an extension of Drift's overall brand, along with all assets that would make the event come to life.
"We've partnered with Algert a few times for our HYPERGROWTH Boston and San Francisco events. Each time, Algert was able to create the unique vibe, creative strategy, and branding, we needed to stand out."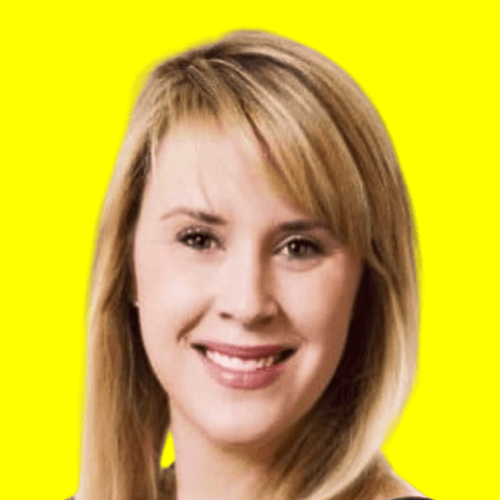 Jana Erickson
Director of Events, Drift
Publications
As an extension of their Content Marketing strategy, the Drift executives co-authored books like Conversation Marketing, This Won't Scale, and Hypergrowth. We partnered with the team to execute their vision and establish visuals, cover art, and more for each of these books and the associated landing pages and marketing they required.
In 2020, Drift saw a 70% increase in their annually recognized revenue (ARR), which is a testament to the type of results their customers were experiencing. The Drift team reported that they had generated $5 billion in revenue for their customers in 2021. We're thrilled to have been a part of creating and establishing the Drift brand. We're thrilled that Drift hit Unicorn status in September of 2021, and is set to continue on its growth trajectory in the future.