Metadata.io is building the first demand generation platform for B2B marketers who need to get closer to revenue.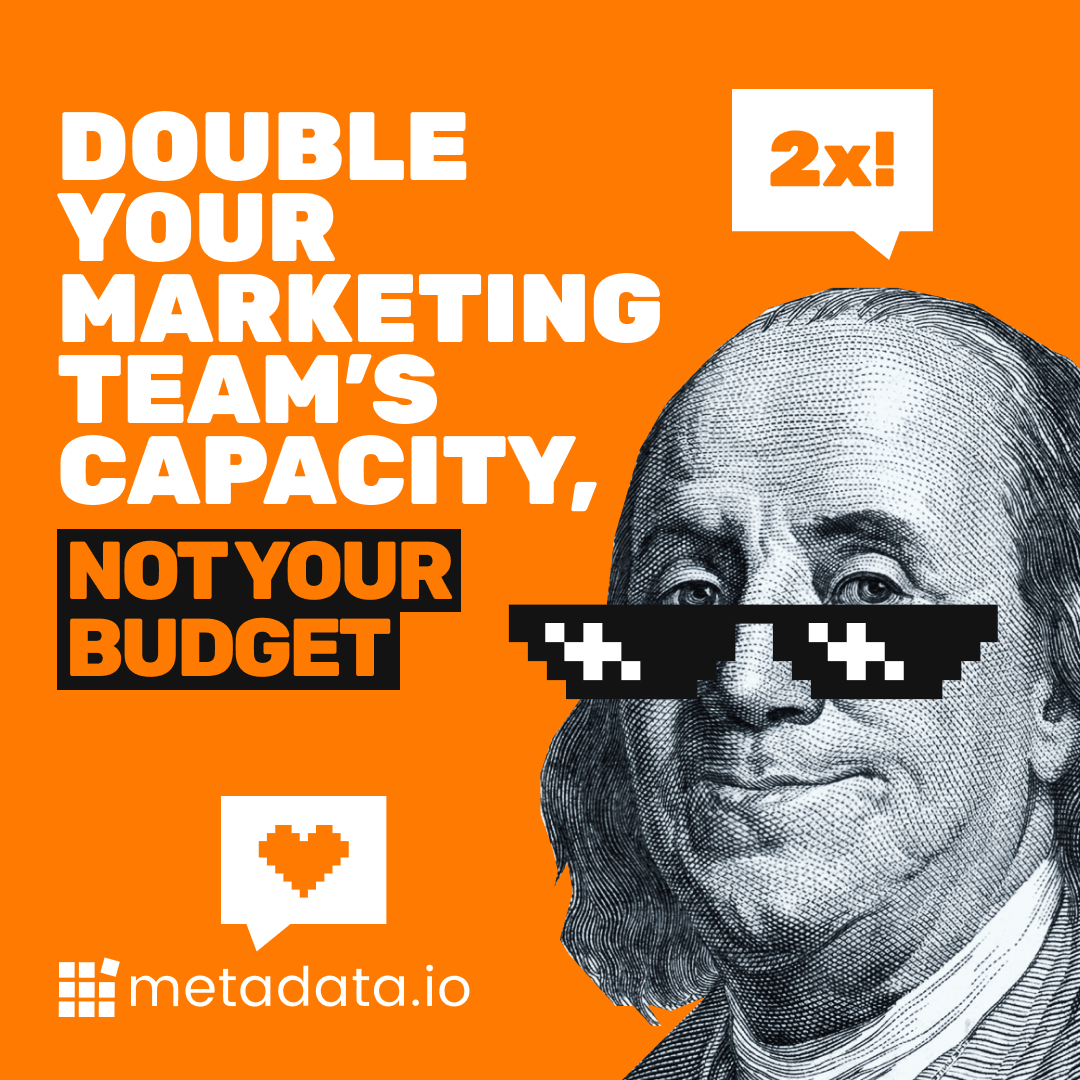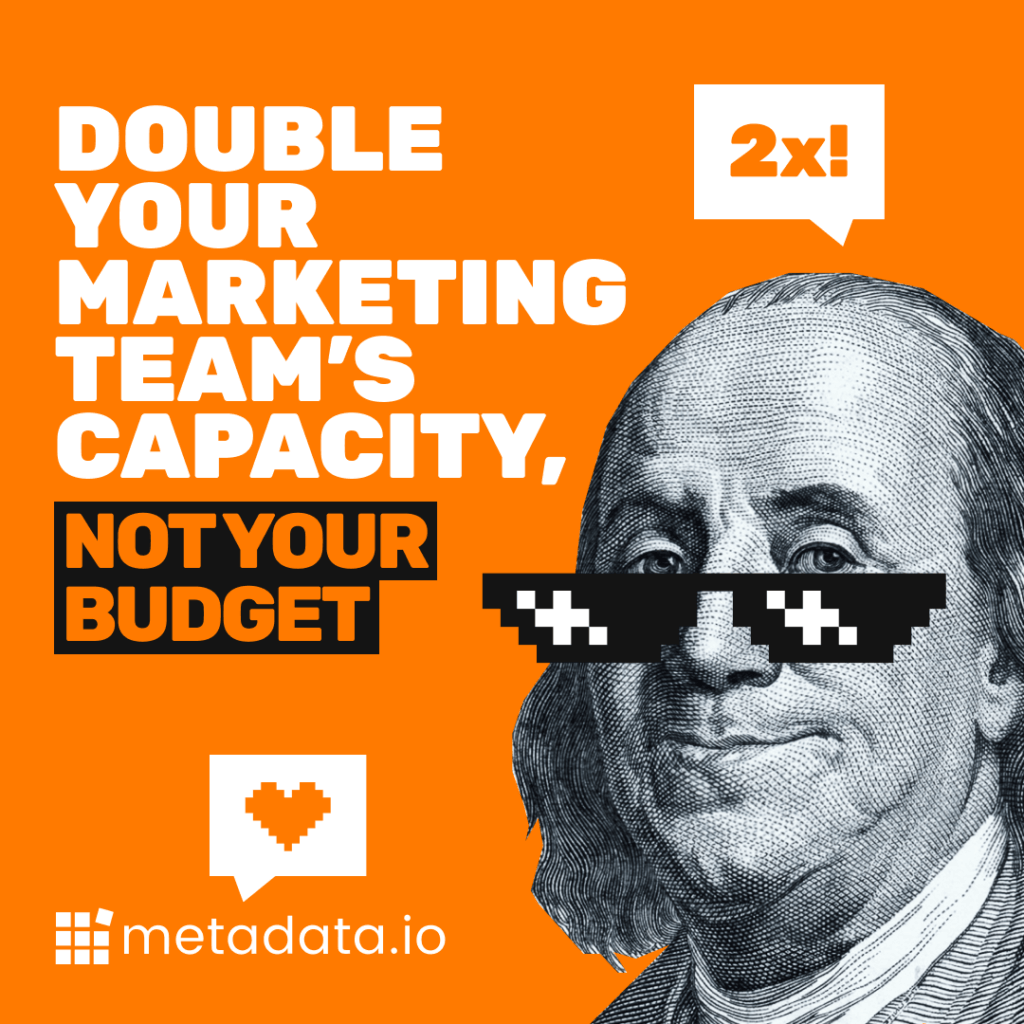 We've been working with Drift since the early days of the company, helping shape the company's brand image along the way.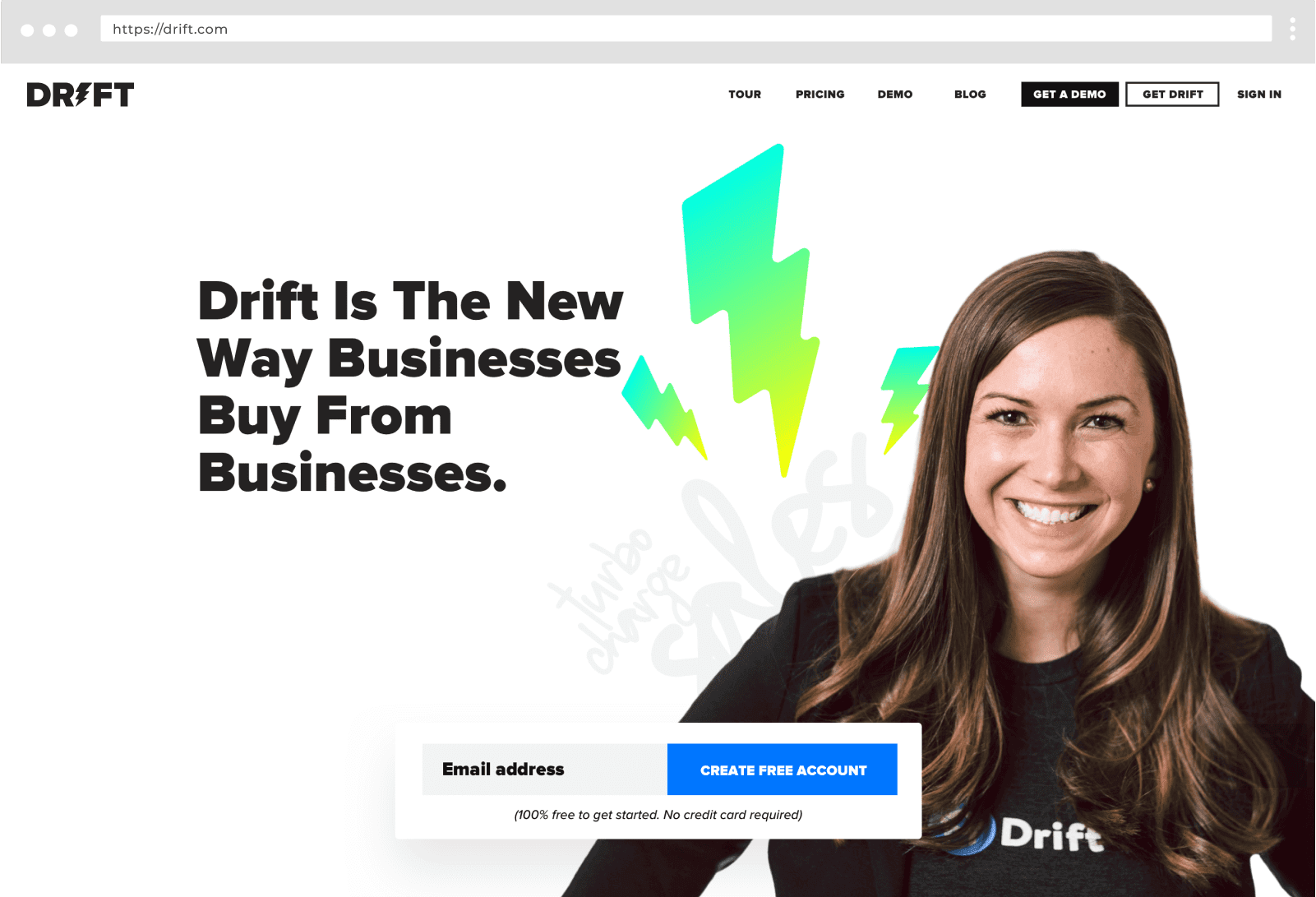 "As a CEO, I value the passion and energy in the people I work with. Algert brought a lot of that to Drift. His design aesthetic is always on point, and his vision for branding is worth gold".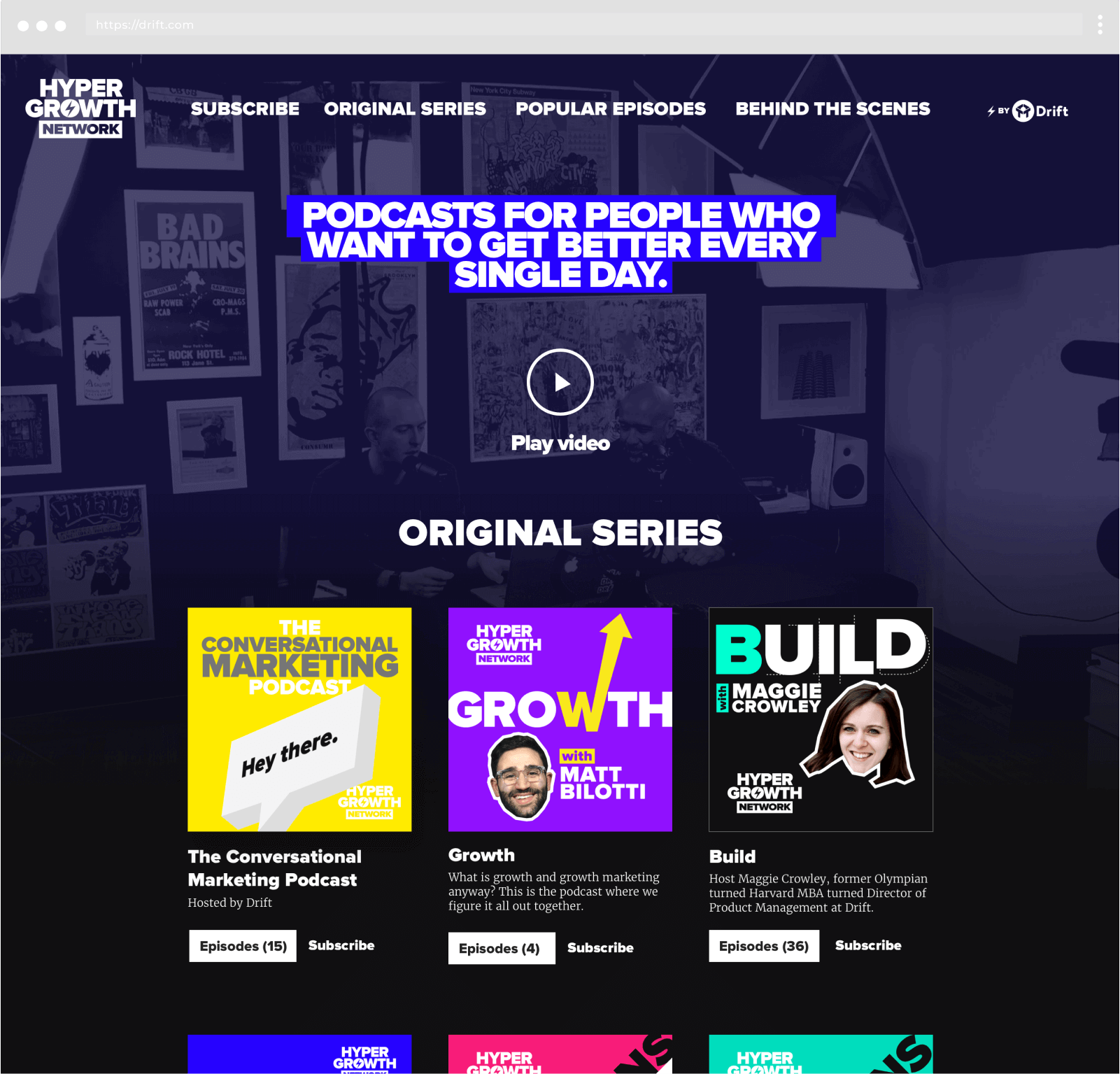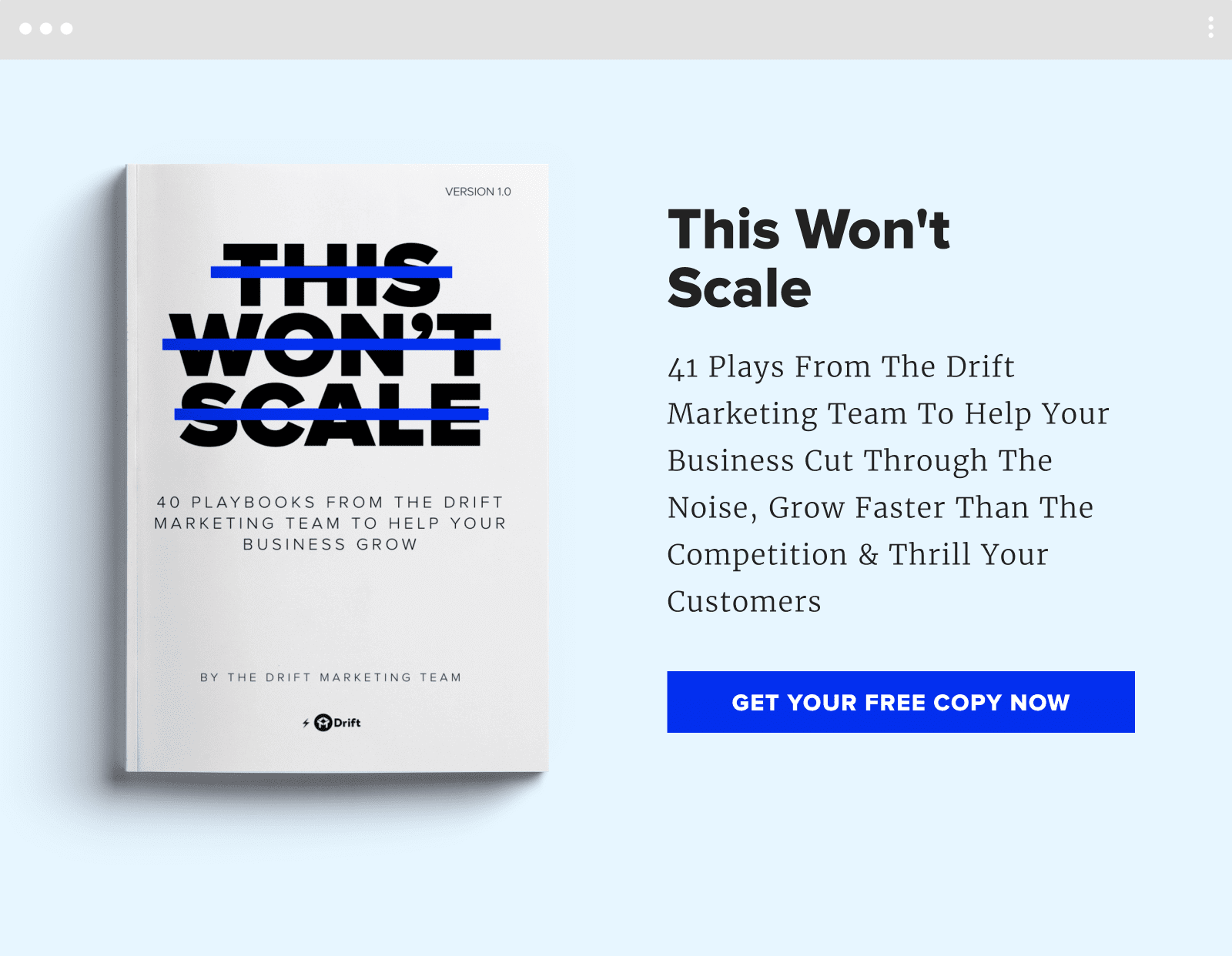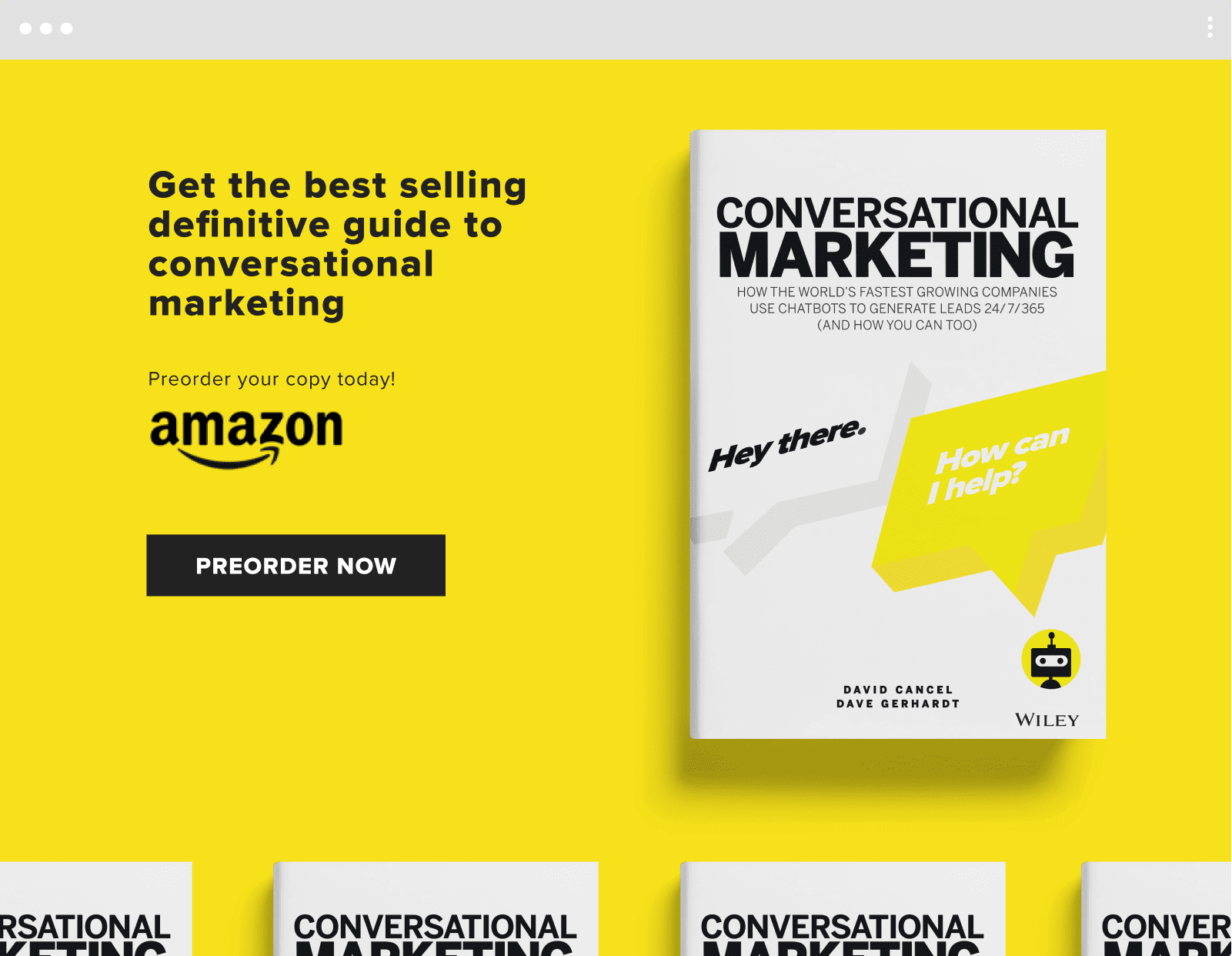 Hypergrowth is Drift's annual Sales & Marketing conference.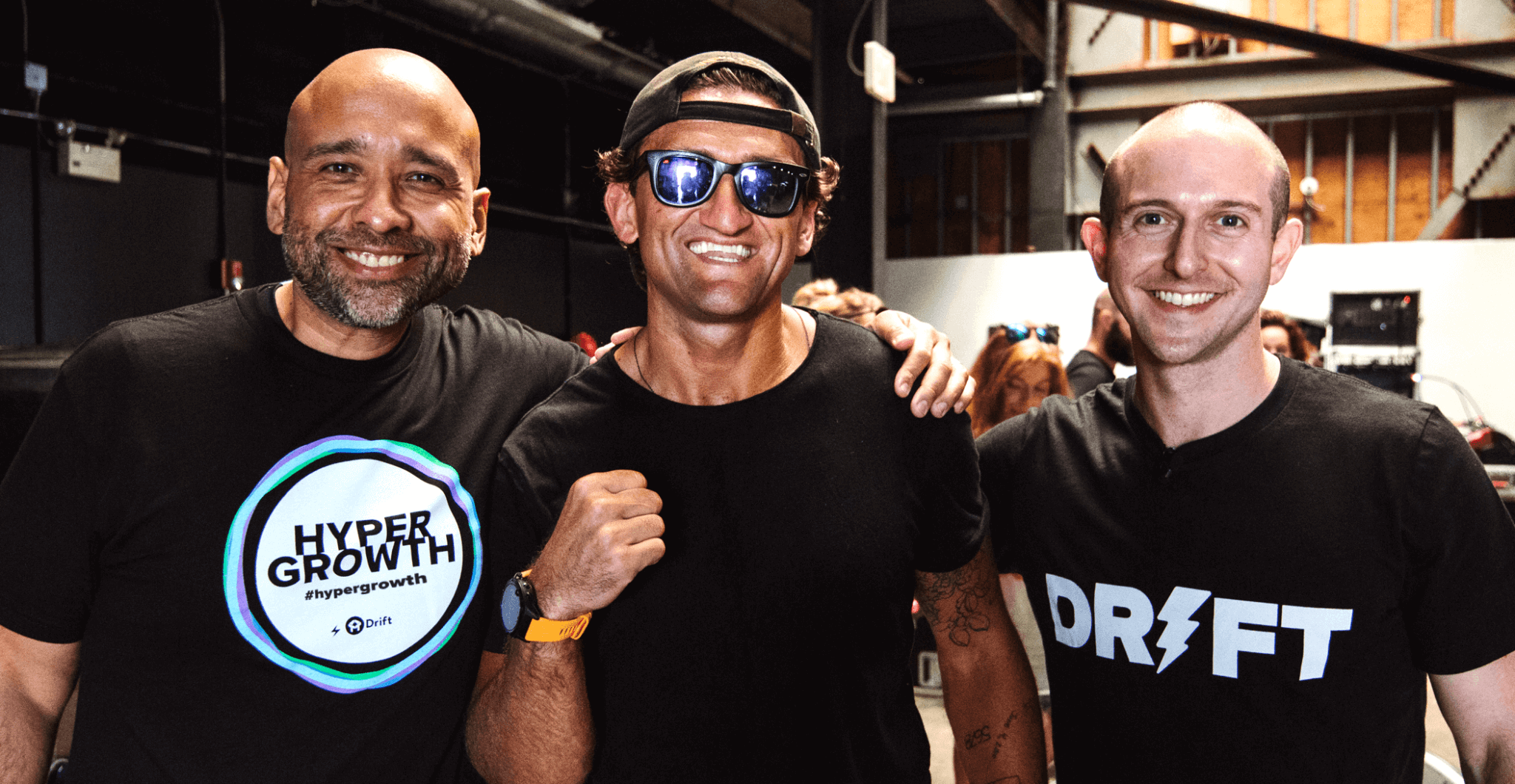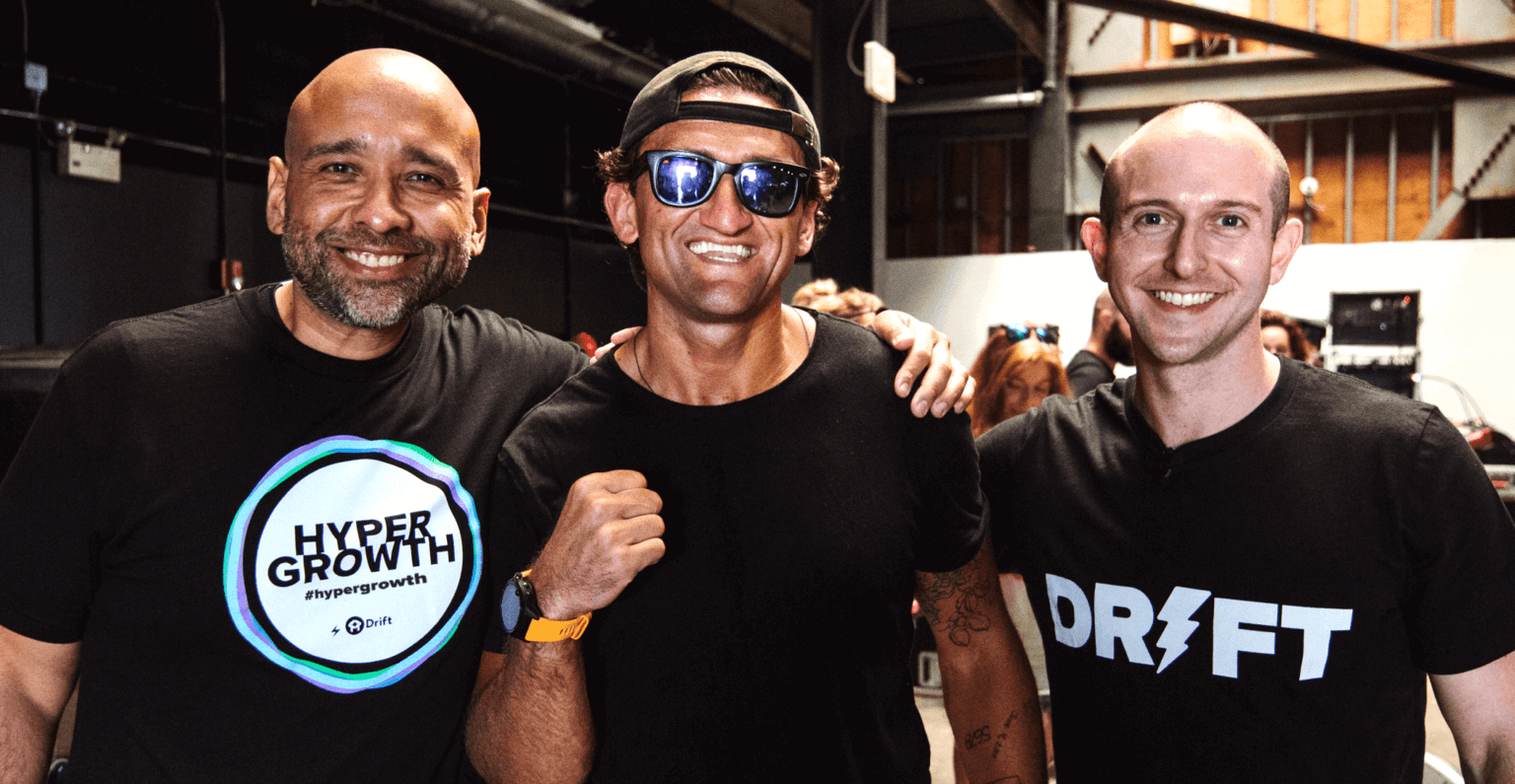 "We've partnered with Algert a few times for our HYPERGROWTH Boston and San Francisco events. Each time, Algert was able to create the unique vibe, creative strategy, and branding, we needed to stand out."
The Meeting Optimization Engine that makes business meetings smarter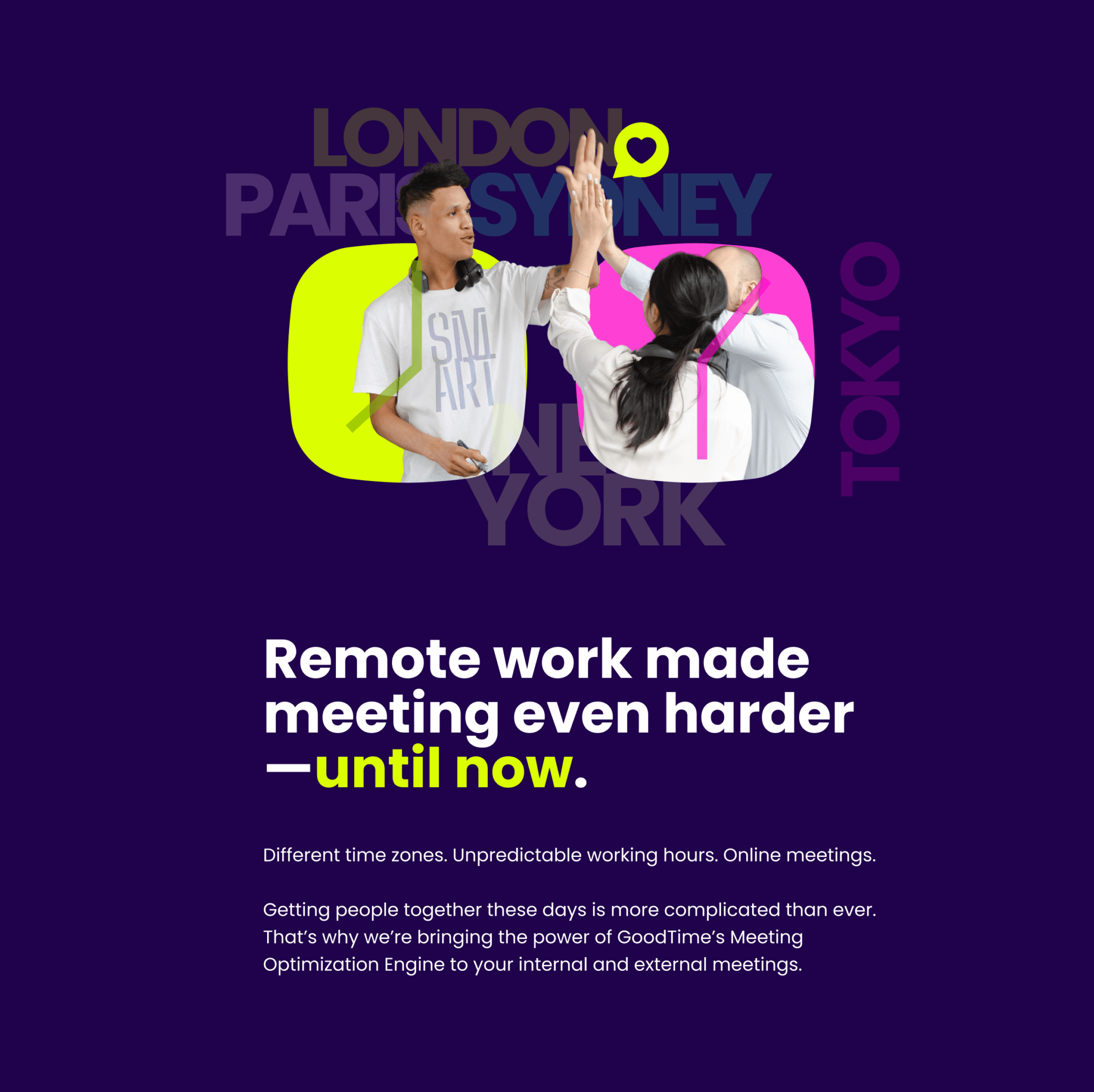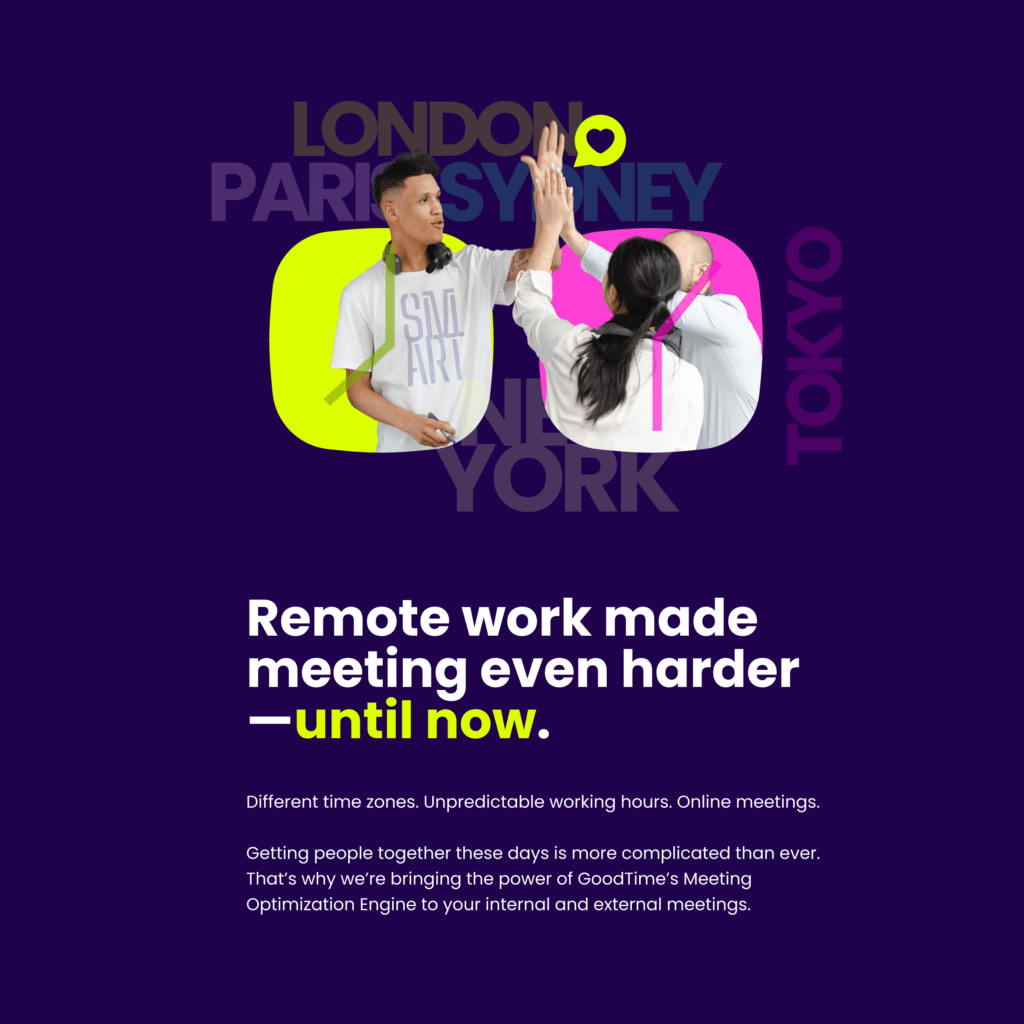 Privy is a highly rated e-commerce marketing platform for the Shopify marketplace.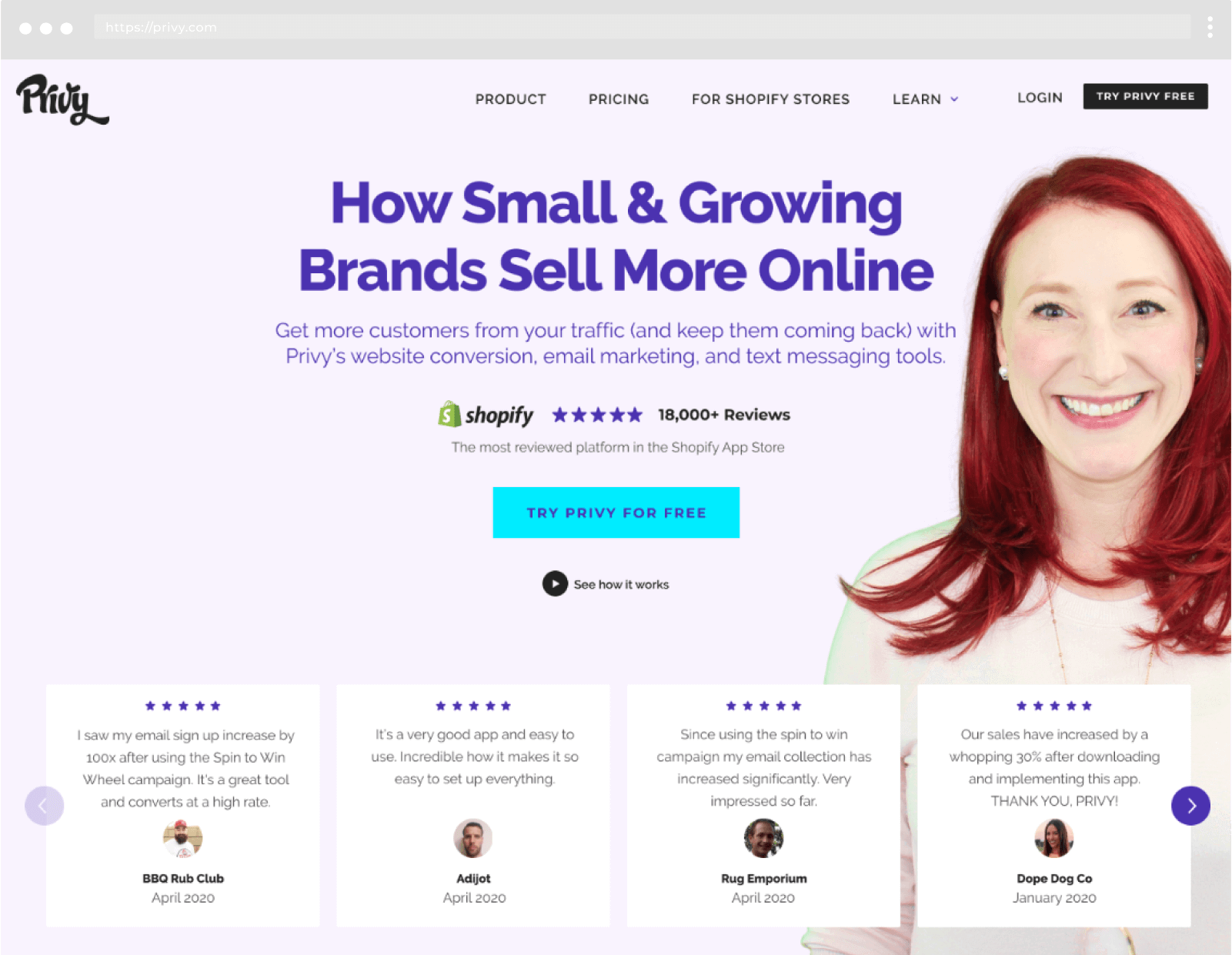 Dooly helps revenue teams win more deals by improving CRM hygiene, running a winning sales process, and eliminating low value work.
Odaseva is an Enterprise Data Platform for Salesforce. Global industry leaders use Odaseva to build a stronger Salesforce data value chain.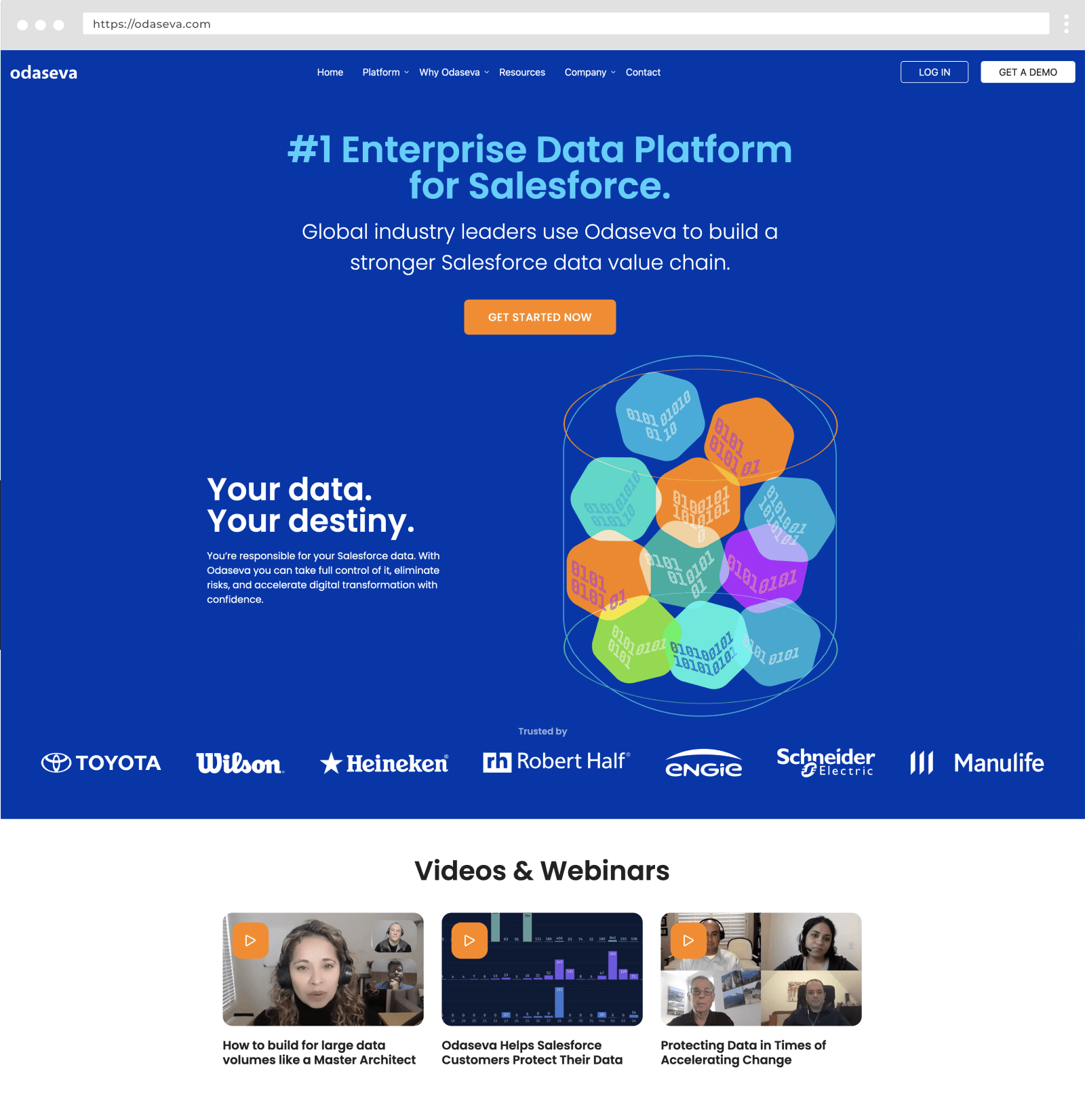 Datawire is a Boston based startup that creates Open Source tools for developers.
Putnam is an investment management firm based in Boston, MA